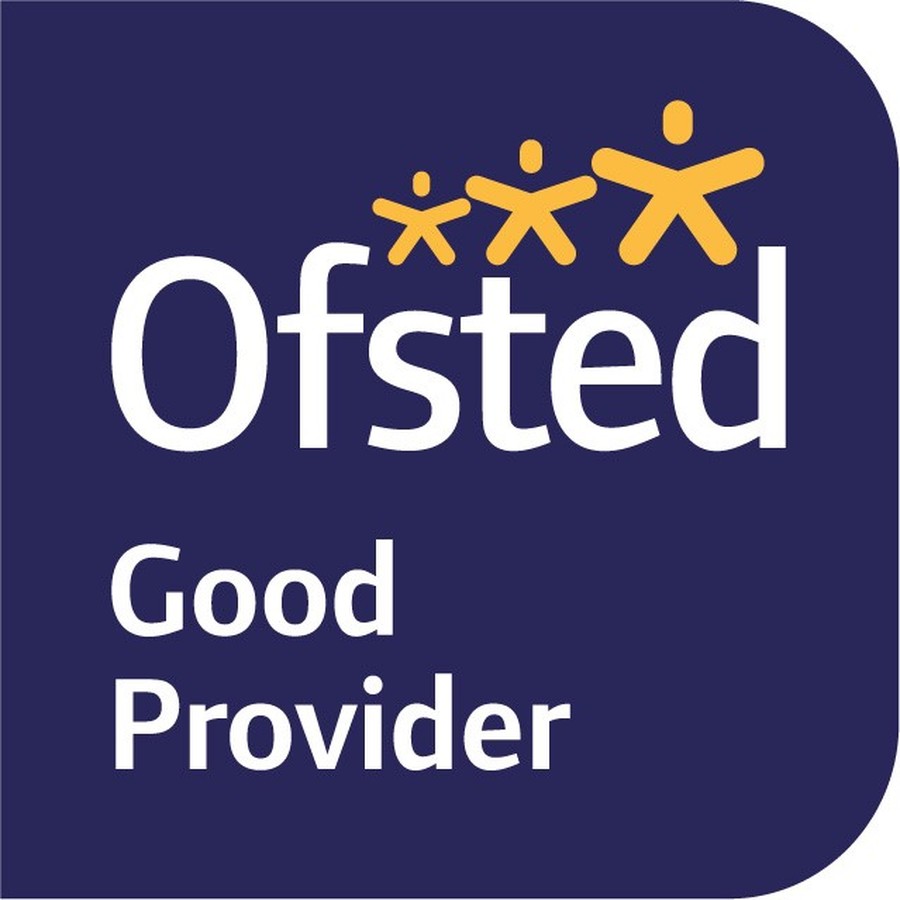 Welcome
Welcome to St Anne's Catholic Primary school website. I hope that you find it both useful and informative.
As part of God's family, we at St Anne's are inspired by the Gospel way of life. We aspire for our school to be truly at the centre of the community - a place where children and parents feel confident and comfortable to seek help, guidance and support should they need it. We aim to continually strengthen the vital partnership between home and school and we recognise, and value, parents as the first educators of their children.
All parents want their children to feel safe, secure and happy at school. They also want their children to achieve. We want the same. At St Anne's Catholic Primary all children are encouraged, supported and challenged to become the best they can be in a loving and caring environment. We expect all children and staff to live out our mission statement, "Love one another, as I have loved you, in our home, school and parish families. "
Although academic success is important, we endeavour to develop the 'whole child', providing enjoyable and creative experiences within which to flourish.
In summary, our school is much more than just an educational establishment. It is a place which offers children the stability and enrichment that they need to become the unique individuals God created them to be. At St Anne's, we work to ensure the atmosphere within school is one in which all people are welcomed and accepted. I believe we provide an ethos where children learn effectively and develop into well rounded and responsible Catholic citizens, and we hope that all who enter our school will be touched by our compassionate ethos – an ethos based on love for one another.
Please take time to explore and enjoy our website. If you require any further details, please contact us.
Mrs Keri Baylis (headteacher)
Latest School Events
School closed for Easter Holidays

13

Apr

2019

Summer Term 1 Begins - children back into school

29

Apr

2019

Football Club Years 1 & 2

29

Apr

2019

3:00 pm - 4:00 pm

Kids Club

29

Apr

2019

3:00 pm - 4:00 pm

Easter Bonnet Parade - Reception & Nursery Classes

30

Apr

2019

11:00 am - 12:00 pm

We would like to invite you and your family to our Easter Bonnet Parade, on Tuesday 30th April at 11am in the school hall. The children in Nursery and Reception class are asked to make a bonnet at home, over the Easter holidays, to parade at the show. An entrance fee of £1.00 will be charged; all proceeds will go towards our Lenten Appeal. We ask that the Nursery children who attend the morning session are dropped off at their normal start time of 8.45am (with their bonnets) and parents come back to watch the parade at 11am. The children that attend the afternoon session are brought in earlier (with their bonnets) so they can participate in the parade. The children have previously loved taking part in this, and showing off their wonderful creations. Thank you for your support.