Year 5
'WELCOME' from the Year 5 team! We intend to keep you well informed about all of the exciting experiences and learning that we will be encountering on our journey as we venture into Year 5!
At the bottom of this page you will find a link to a curriculum map that will inform you of some of the things that we will do in the Autumn term. There is some extra information below about Year 5.
PE
PE this term is on a Friday, but it would be helpful if your child's kit could remain in school and we will send it home at the end of the half term.
Homework
Homework will be given out on a Friday and is expected to be returned on the following Tuesday.
Spelling
We have introduced a new spelling scheme, where children will have a daily spelling lesson. There will no longer be a weekly test.
Reading and times tables
As ever, we encourage children to read and practise times tables on a daily basis, with opportunities for an adult to hear them read/ discuss their reading. In Year 5 the expectation is that they read for 15 to 20 minutes. Please could you remind your child that they need to bring their book in with them everyday.
We truly value your support in making your child's time in Year 5 not only a super year of learning, but also create memories that they will cherish. Thank you in advance for your continuing support. If you have any questions, please pop in for a chat.
Mrs Kavanagh, Mr Palmer, Miss Finn, Mr Foy & Mrs Miller.
The Year 5 team.
Please click the links to see an overview of what your child has been learning.
Autumn Term click here
Summer Term click here
Spring Term click here
Cricket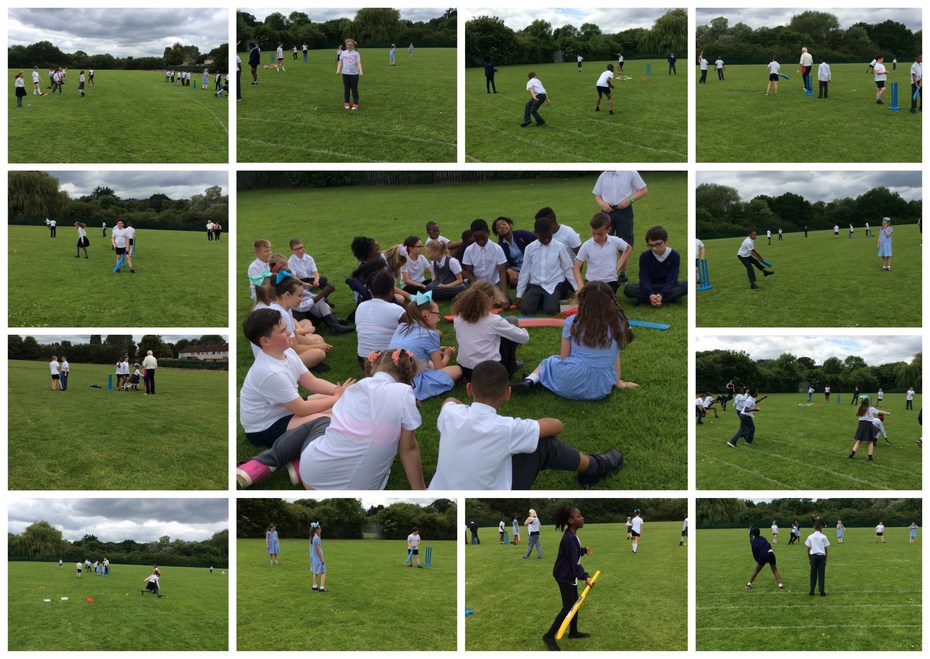 Year 5 were lucky enough to have a special visitor this week, to help us train for a cricket tournament, that some of the children will be attending on Tuesday.
Music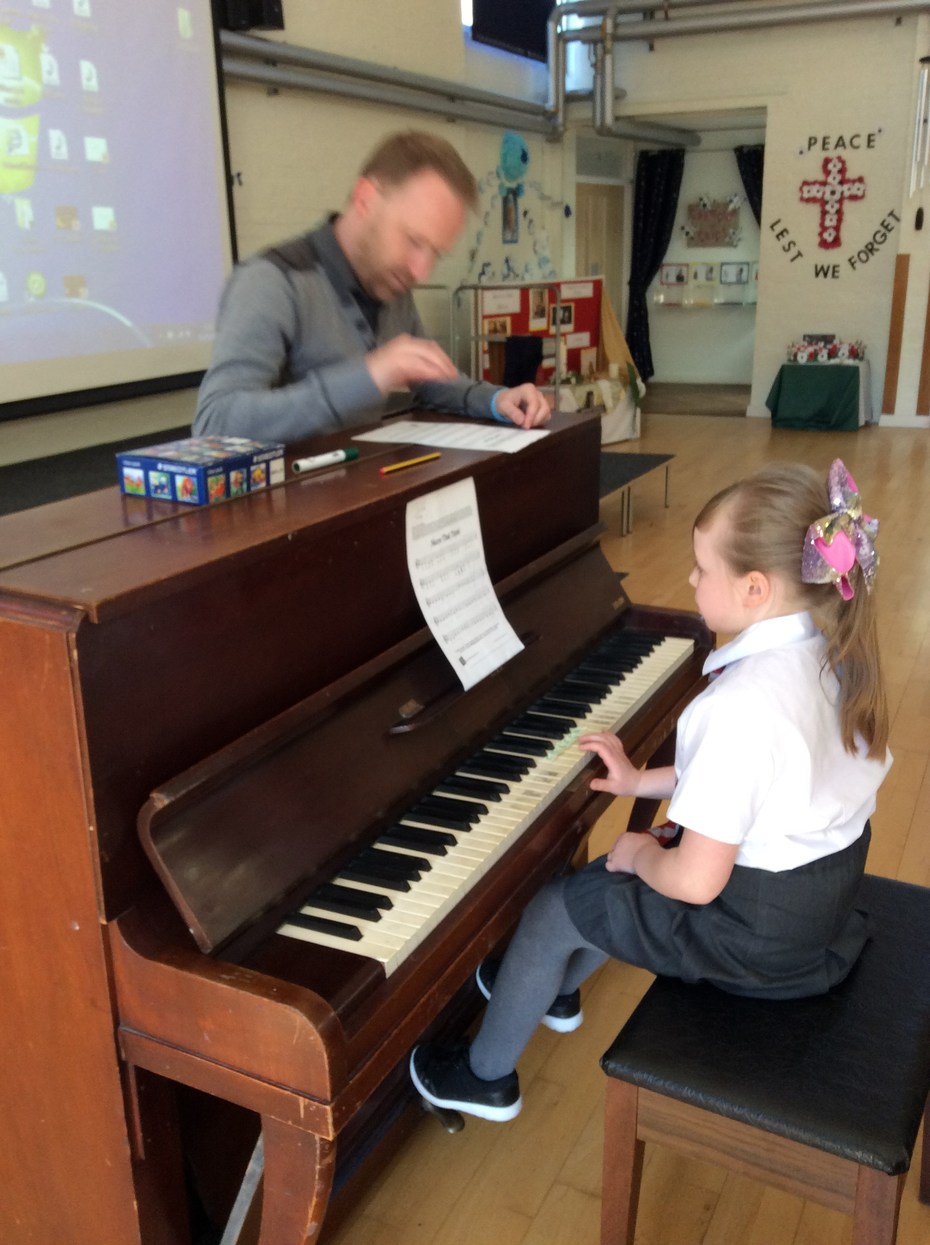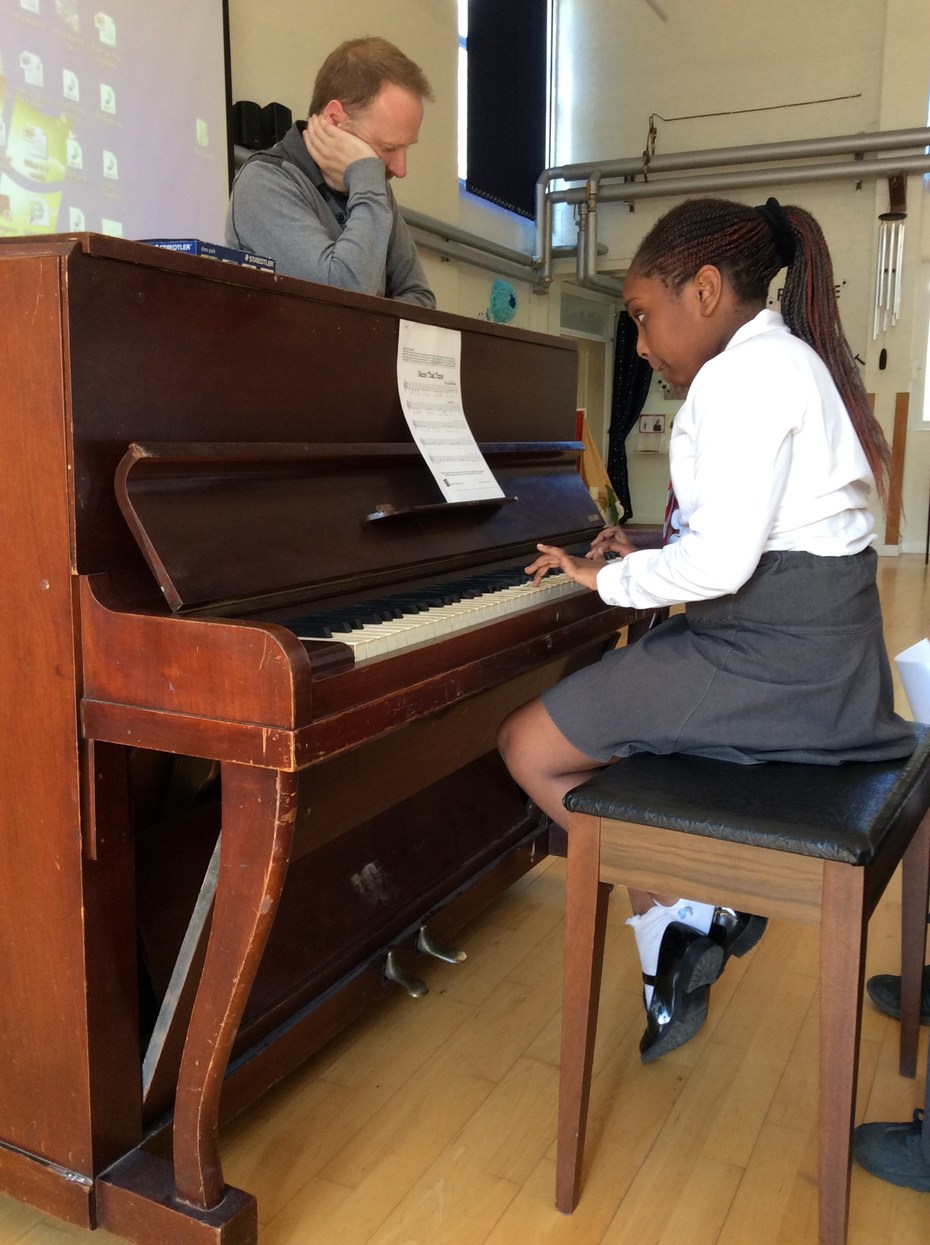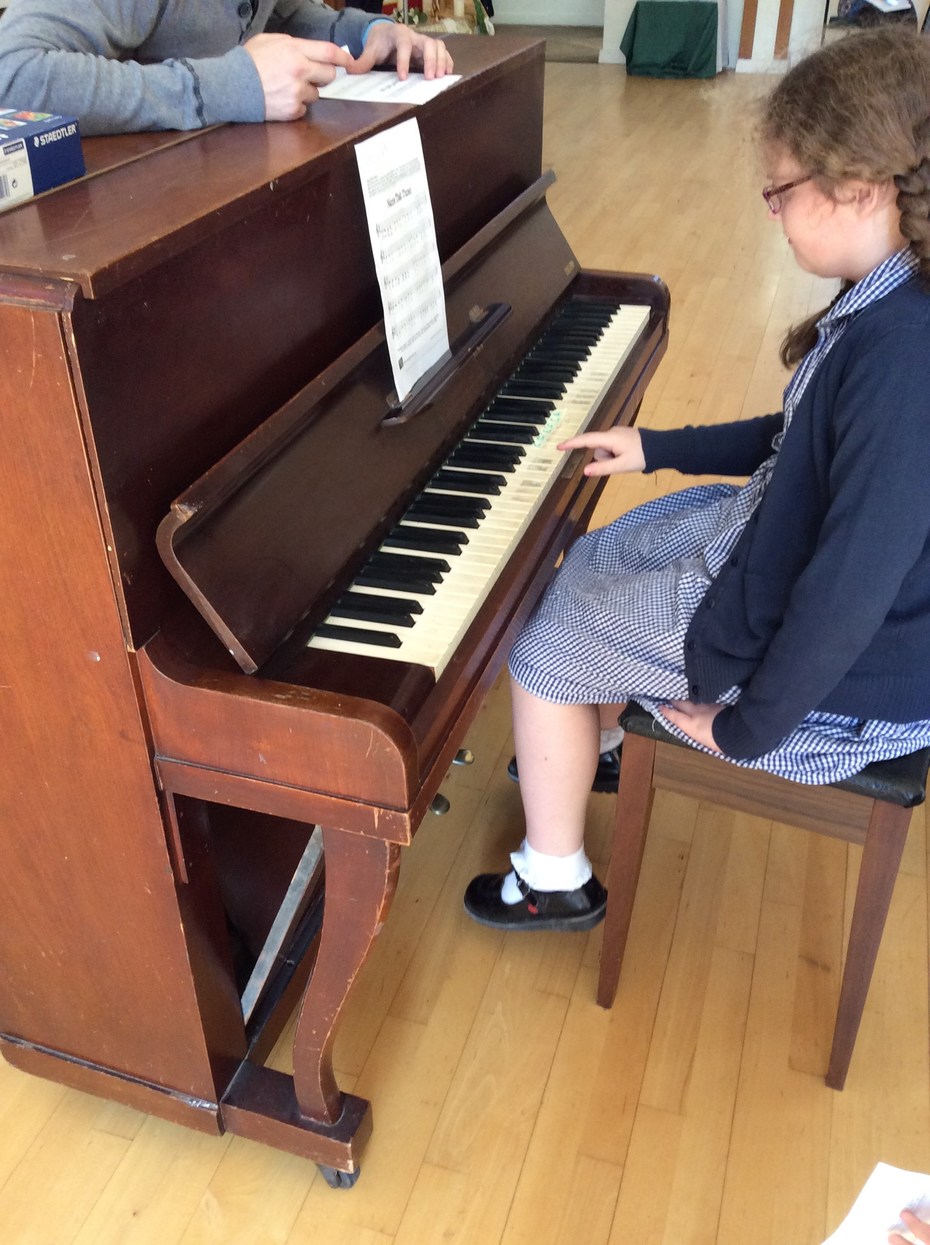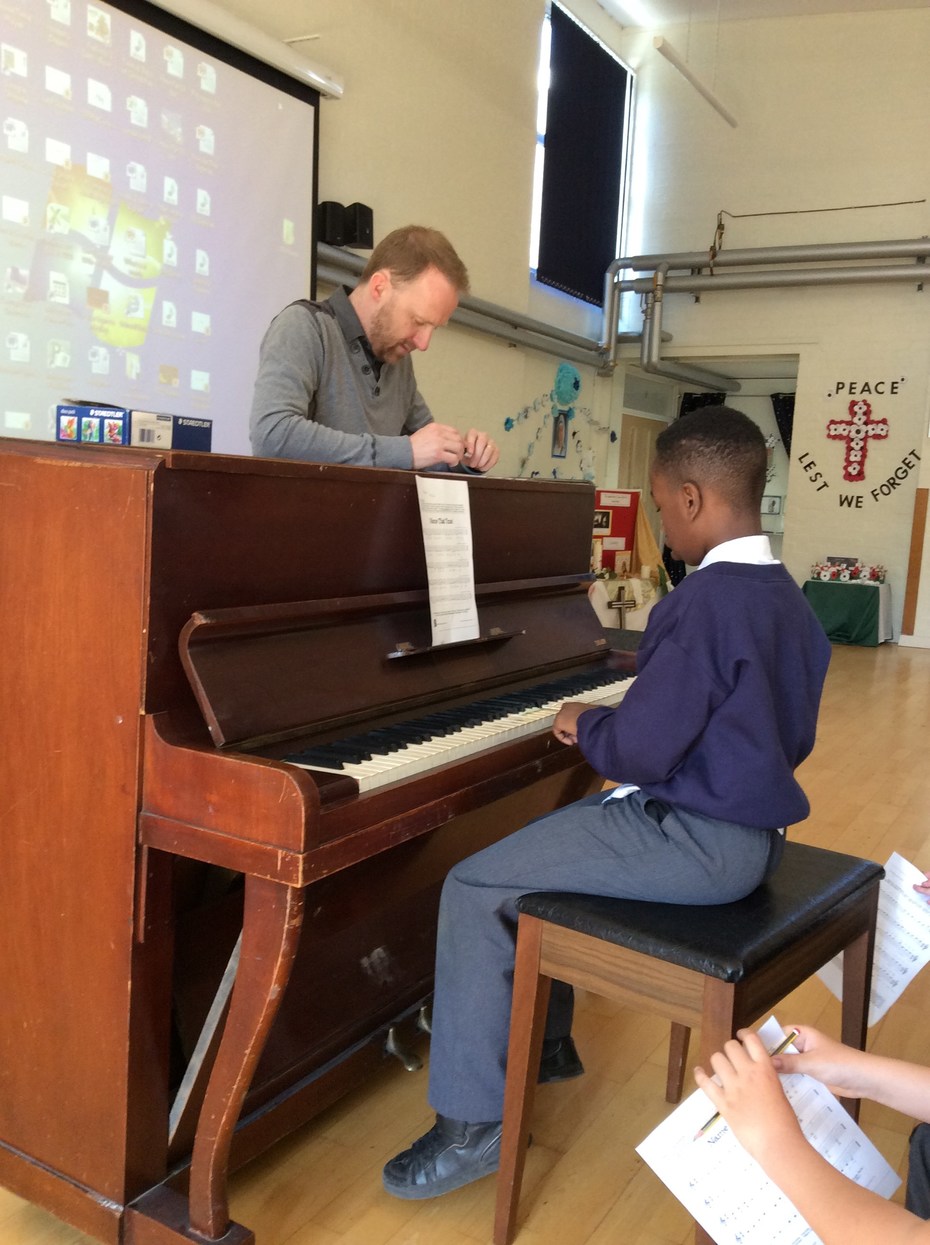 Tea Tasting Morning
As an introduction to our new topic, we had a tea tasting morning. This gave us the opportunity to taste several different styles of tea including; Earl Grey, Peppermint and Camomile.
"Allotments"
As an introduction to this topic, we created and placed bird feeders around the school grounds.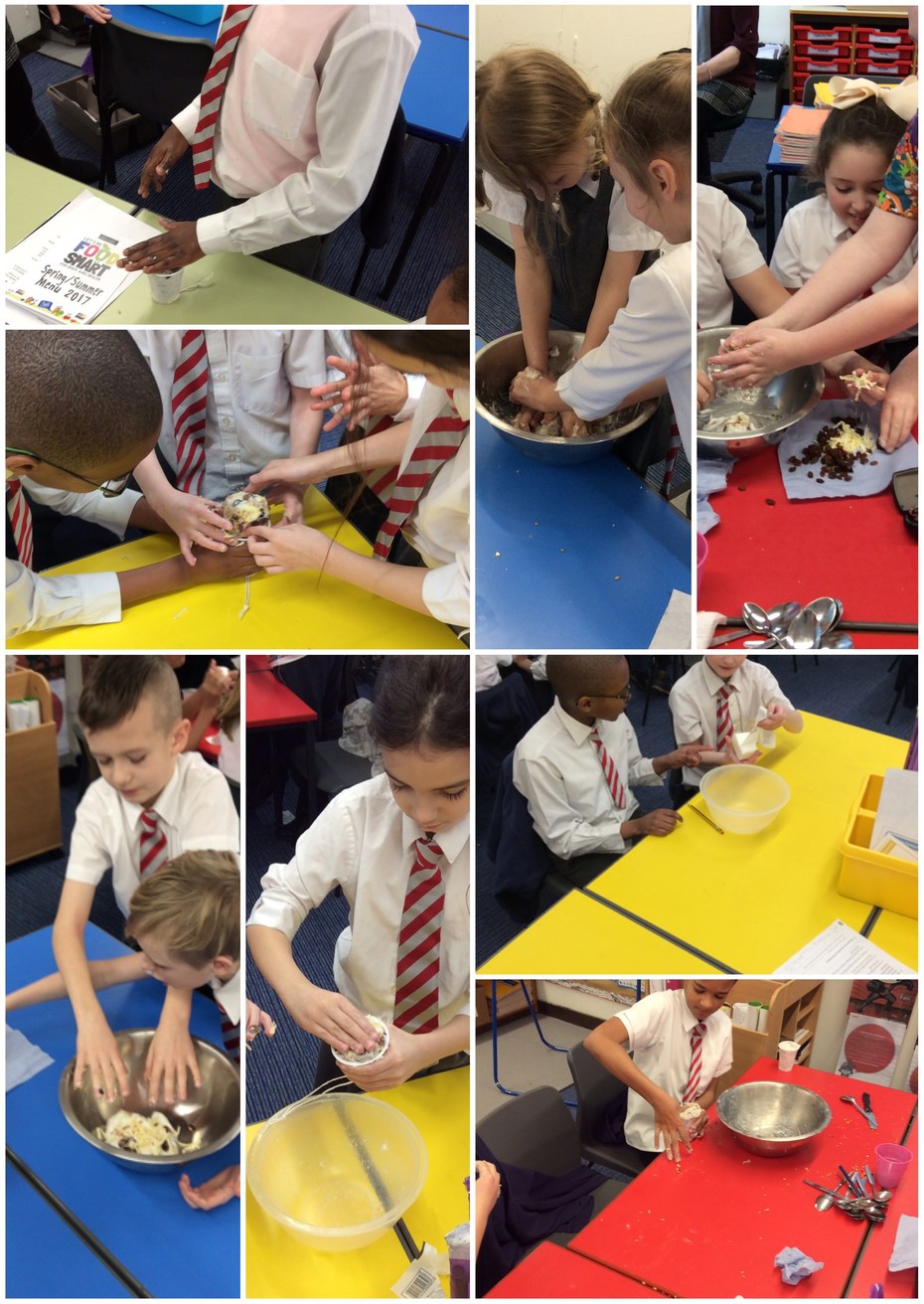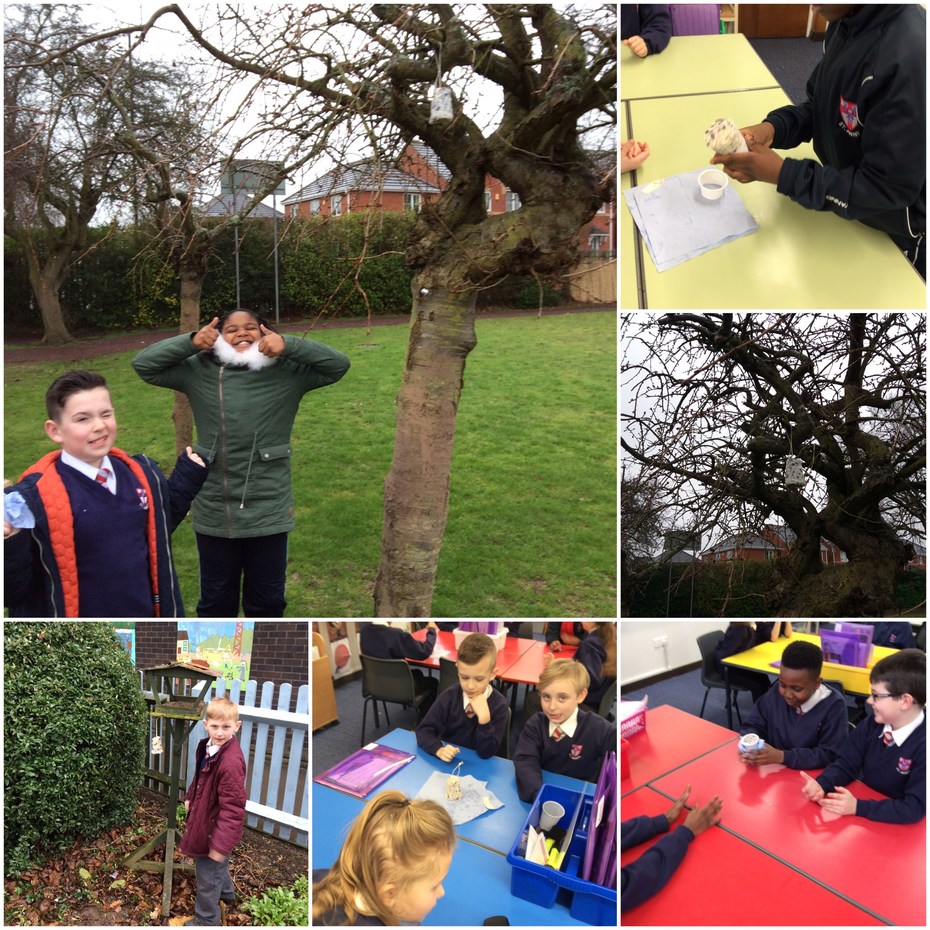 " Off With Her Head"
An introduction to our new Tudor topic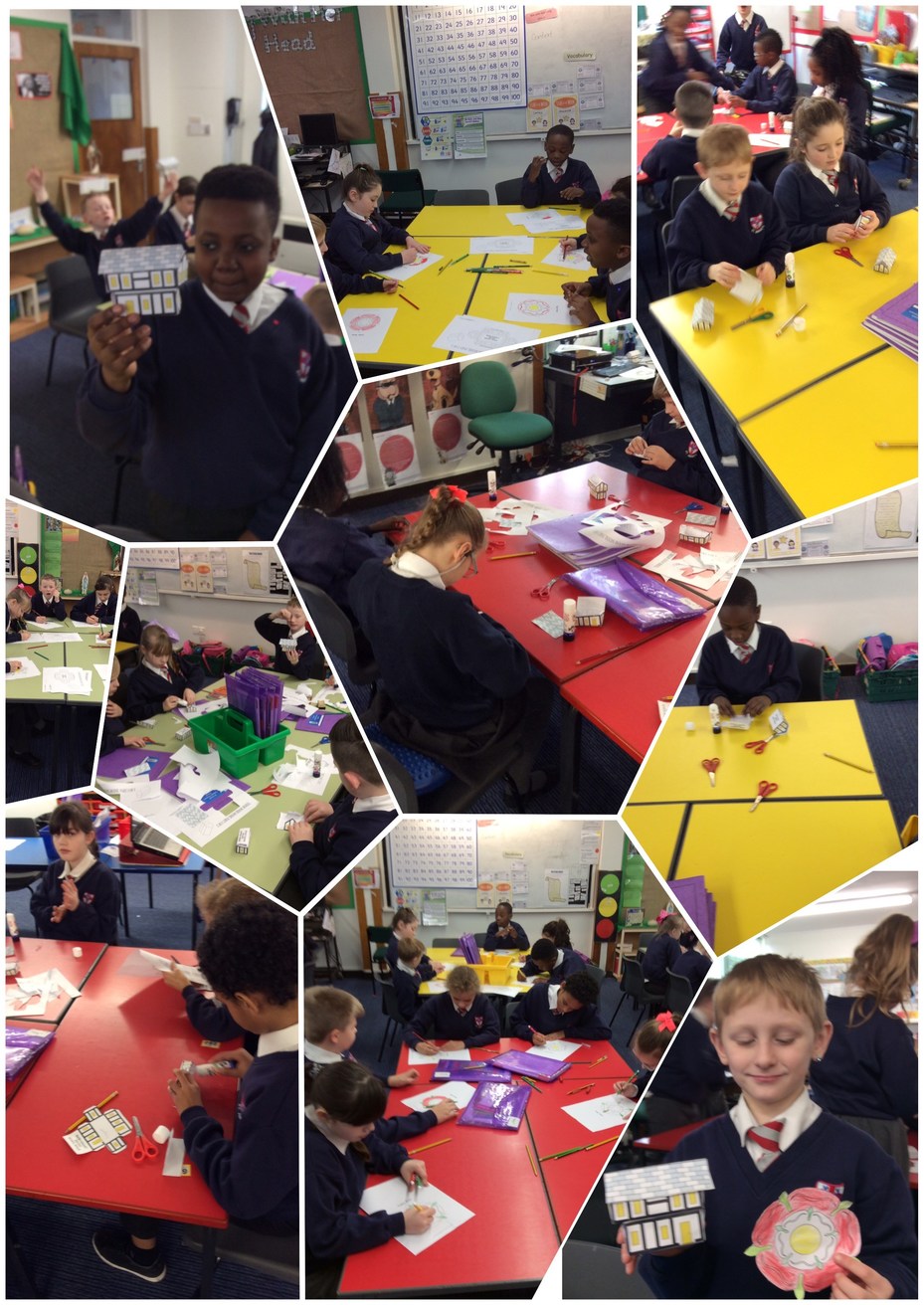 Murder Mystery
We had to solve the mystery of the dead body discovered in our classroom.
Who was this unfortunate soul?