Trip to the garden centre
For the start of our new topic Scented Gardens, Year 2 visited B&Q garden Centre to buy some plants and seeds to grow during our topic.
Korky Paul - Children's Illustrator
There was a lot of excitement today, due to the visit of children's illustrator Korky Paul. The artist, who has illustrated books such as Winnie the Witch, came to school to teach us how to draw and read us one of the popular stories he has illustrated.
Mousike Ensemble 2019
Year 2 spent the morning at Sacred Heart, taking part in the Mousike Ensemble, 2019. Everybody had a fantastic time. We sang songs, played instruments, made new friends and had fun learning lots of things about Science.
Amazing costumes for World Book Day 2019
Amazing model castles!!
Well done Year 2, you have worked really hard to make these model castles.
Well done to Year 2 - our sporting superstars!!
The children worked as a team to come first in the multi-agility sports event!!
Nativity 2018
A wonderful version of the story of the Nativity told from the perspective of the animals in the barn.
We wish you all a very happy and holy Christmas.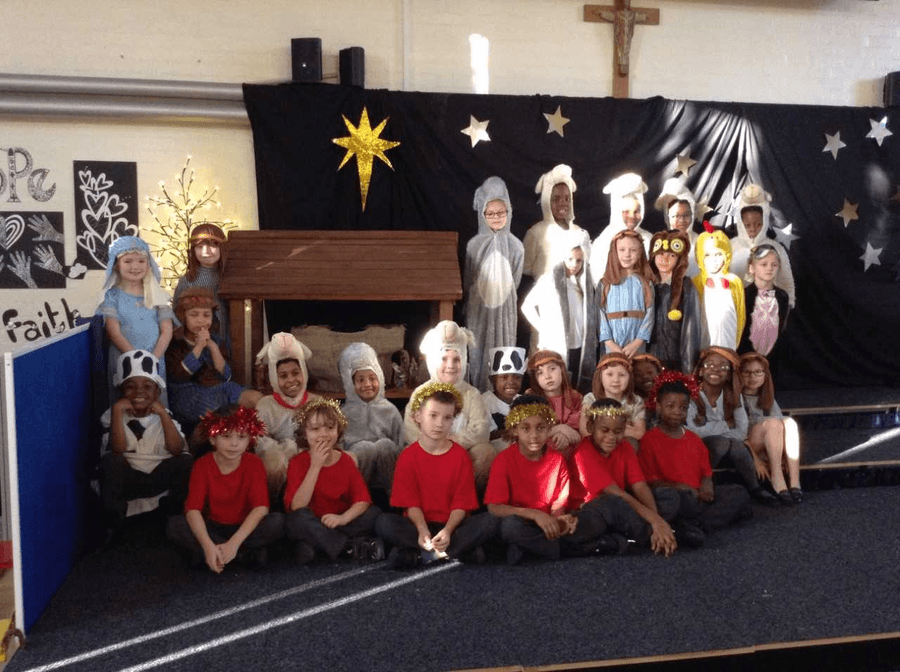 Year 2 had a wonderful Christmas dinner, thank you. We all felt very festive with our Christmas jumpers, crackers and party hats!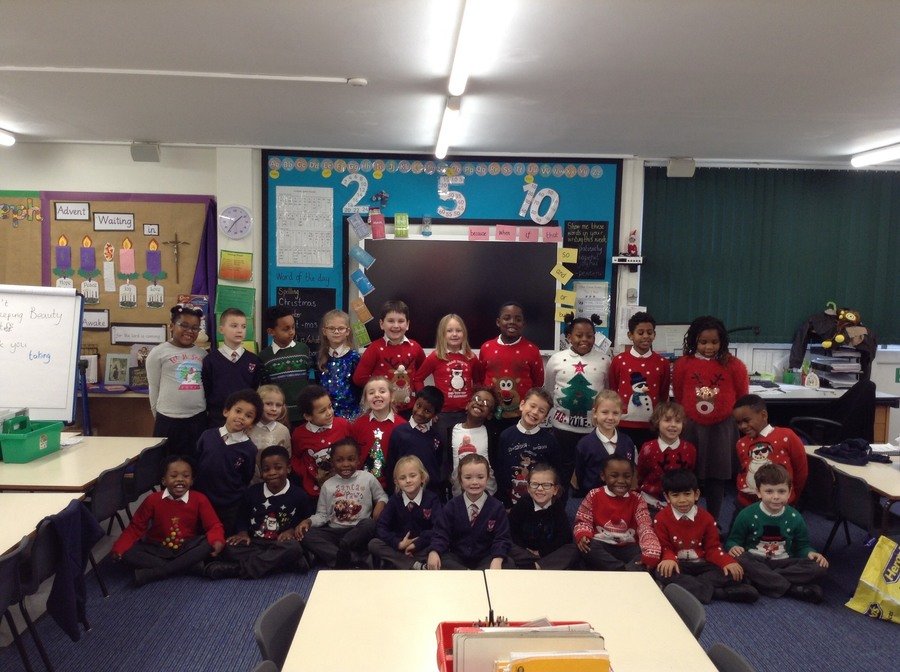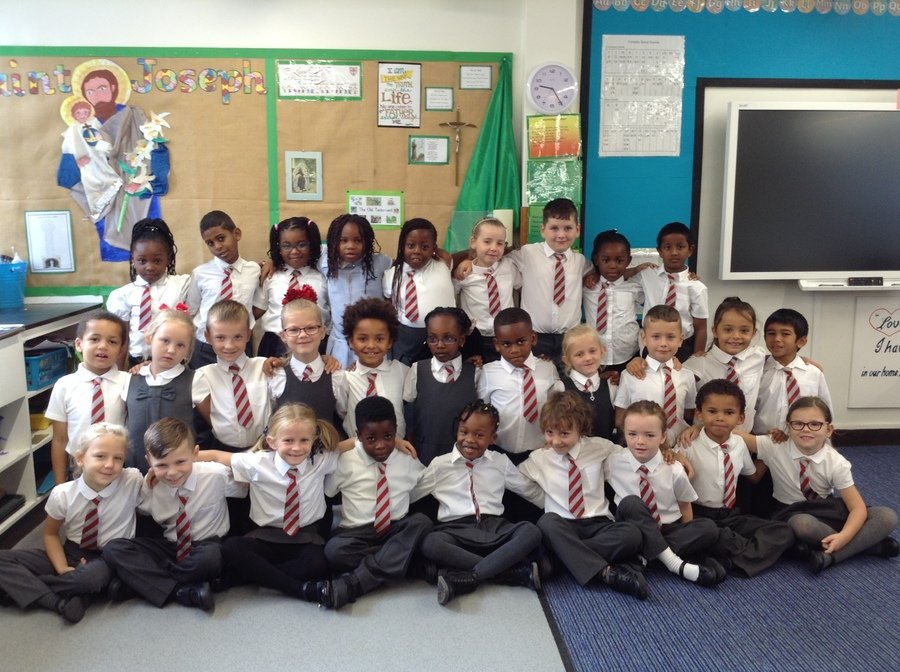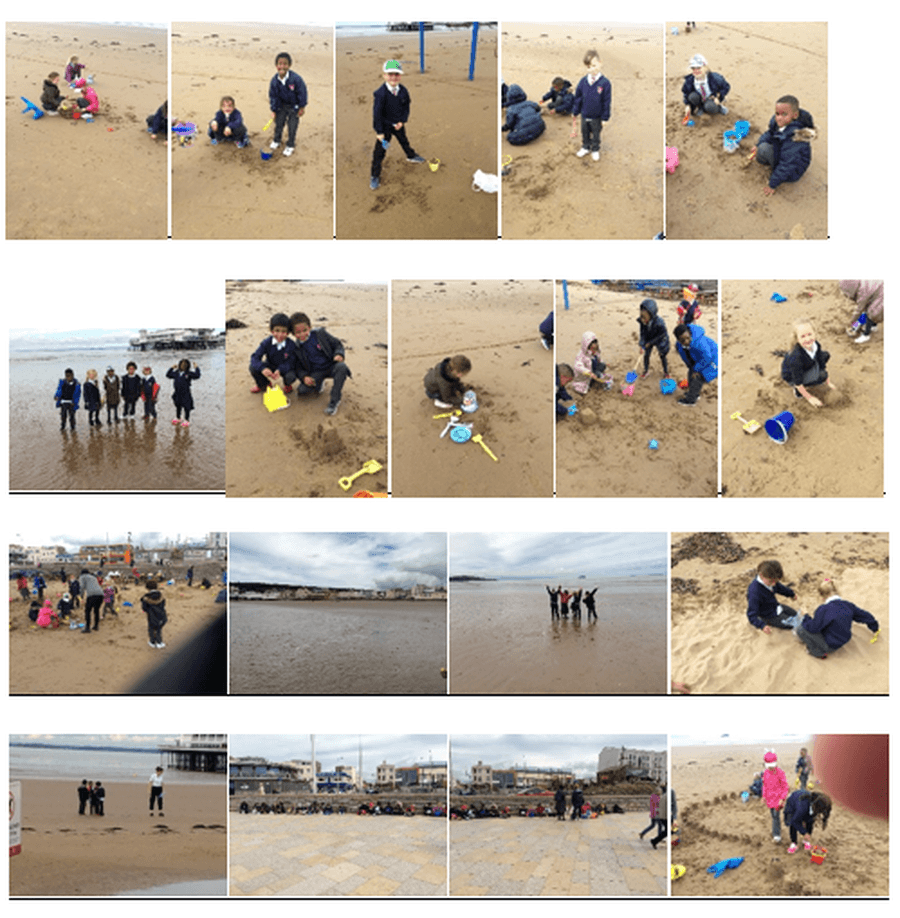 Year 2
Dear Parents,
'WELCOME' from the Year 2 team! We intend to keep you well informed about all of the exciting experiences and learning that we will be encountering on our journey as we venture into Year 2!
On our website you should find a curriculum map that will inform you of some of the things that we will do in the Autumn term. There is some extra information below about Year 2.
PE
PE this term is outside, but it would be helpful if your child's kit could remain in school and we will send it home at the end of the half term.
Homework
Homework will be given out on a Friday and is expected to be returned on the following Tuesday.
Spelling
We use a spelling scheme where children will have a daily spelling lesson.
Reading and times tables
As ever, we encourage children to read and practice times tables on a daily basis, with opportunities for an adult to hear them read/ discuss their reading. In Year 2 the expectation is that they read for 10 minutes per night. Please could you remind your child that they need to bring their book in with them every day. Children in Year 2 will have their reading books changed on a Tuesday and a Friday every week but still need to read every night and bring their reading books and signed reading records in everyday.
By having their reading book for longer, we hope children will become much more familiar with their book, reading it more than once. This will increase and improve their fluency in reading.
We truly value your support in making your child's time in Year 2 not only a super year of learning, but also create memories that they will cherish. Thank you in advance for your continuing support. If you have any questions, please pop in for a chat.
Mrs Kavanagh & Mrs Petrucci.
The Year 2 team.
Click to here view the Autumn 2018 Curriculum.