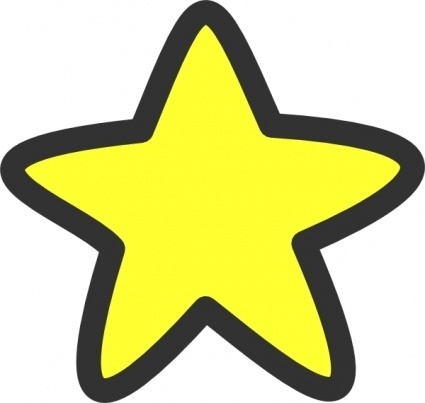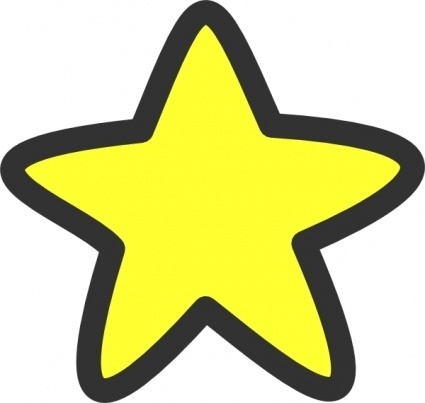 Welcome to Reception!
We are pleased to welcome you and your child to Reception at St Anne's. The children have settled into the Reception class really well and they are getting used to their new environment. The adults in Reception this year are Mrs McGovern and Mrs Wear (Class Teachers) and Mrs Tasker and Mr Whelan (Teaching Assistants).
Reading at Home
The children have started Read, Write, Inc lessons and will be learning new sounds and how to blend these sounds to read words. To support your child at home it would be wonderful if you can practise reading and writing the new sounds each week. Your child will also have a reading book to share with you. Please encourage your child to discuss the story with you and ask them lots of questions about what they have read. Please use the Reading Record to record the reading you are doing at home. Your child will also receive High Frequency words to practise reading and spelling.
Try to share lots of stories with your child.
PE Kits
Every child needs a PE kit with all clothing and pumps named. PE lessons will be every Tuesday afternoon. Please encourage your child to be as independent as possible when dressing and undressing at home. This will really help them at school.
Traditional tales
Our first topic in Reception is 'Traditional tales'. We will be sharing lots of stories with the children including 'The Gingerbread Man', 'Goldilocks and three bears' and 'The little red hen'.
As the weather changes we will also be talking about Autumn and the changes we see in the natural environment.
if you have any questions or concerns about your child we are always happy to talk to you so do not hesitate to speak to a member of the team.
We are very excited for the year ahead and we can't wait to share all of the children's learning with you.
Reception Team.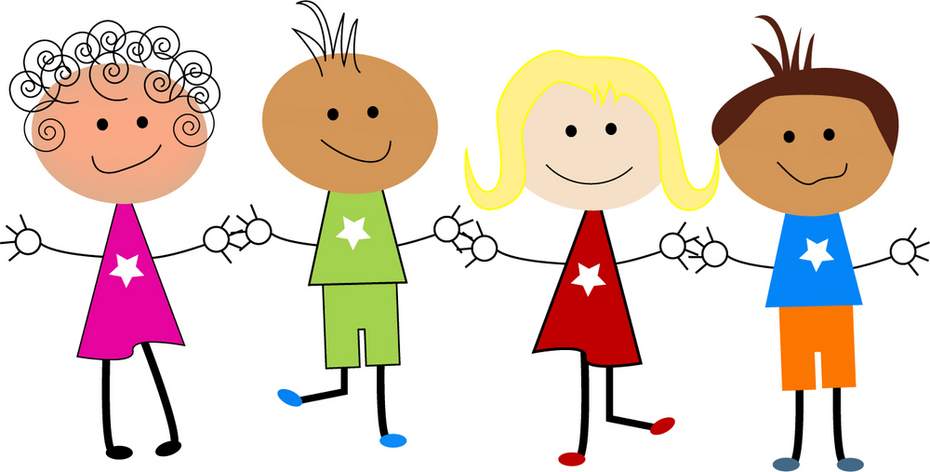 In Reception we have been learning about Holy Week. We listened to the story of Palm Sunday. We made our own palm leaves and created a role play of the story. We talked about how Jesus rode into Jerusalem on a donkey and was welcomed by people waving palms and shouting "Hosanna! Hosanna!" We also learnt about the Last Supper. We talked about how this was the last meal that Jesus shared with his special friends and we found out that Jesus knew one of the disciples was going to betray him. We talked about how Jesus would have felt during the meal and then we shared bread and juice together, just as Jesus did.
Reception had a fantastic PE lesson with Danny this week. They practised lots of different skills and really enjoyed themselves. Well done Reception!
The children in Reception have really enjoyed learning about Shrove Tuesday. They tasted pancakes and they took part in a pancake race! It was a fantastic day!
The children have really enjoyed learning about 2d shapes. They were excited to explore making their own shapes using blocks in the outside area!
We are feeling very festive in Reception! We have had lots of fun decorating our Christmas tree, going to the pantomime and enjoying our Christmas dinner!
Our first week in Reception...
We really enjoyed baking, decorating and eating our Gingerbread Men!