Year 4 Teaching Team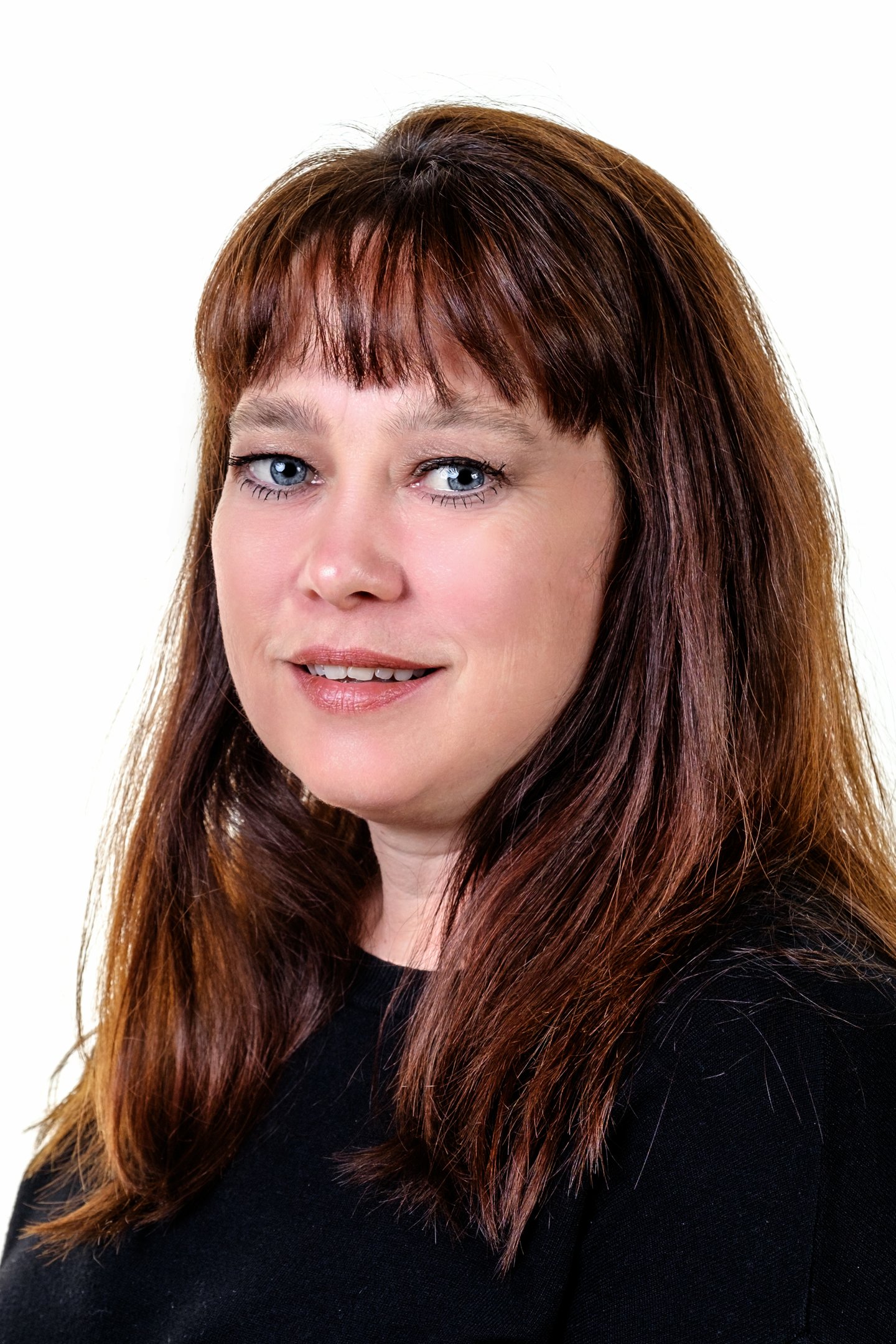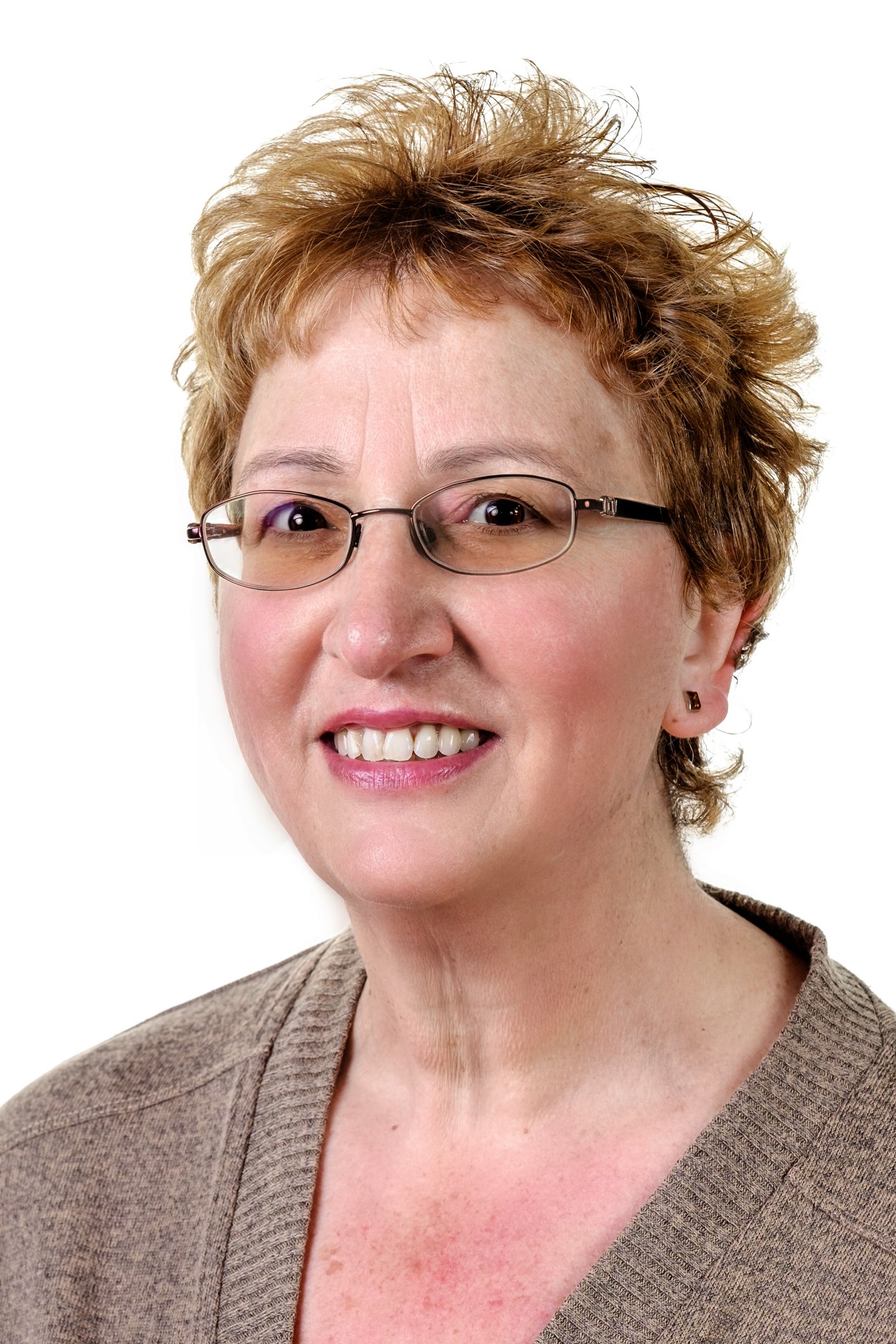 Mrs Roston (Teacher) Mrs Petrucci (TA)
I would like to welcome you and your children to Year 4. The children have settled into Year 4 really well already and I am excited to see how they grow and develop over the coming year. There are a lot of exciting challenges and experiences ahead of us, including an exciting visit to Coombe Abbey where the children will do a river study, taking our learning beyond the classroom. We are looking forward to a busy and enjoyable year.
Children will take part in daily maths and spelling lessons. They will also have grammar, reading, computing, RE, PE, science and French lessons throughout the week. All other subjects will be taught through our Knowledge Rich Projects: Misty Mountain, Winding River, Invasions and finally Ancient Civilisations. These projects allow children to develop their knowledge and skills in a creative and engaging way.
Your child will be given the opportunity to choose a reading book to take home each Tuesday and Friday. Please try to listen to your child read for 10 minutes every night and write a comment in your child's reading record. This will really help your child to become a confident, fluent reader. Mrs Petrucci and I will write comments in the reading record to help you and your child know what they need to do to develop their reading skills. Another important skill is to be able to recall all the facts in the multiplication tables up to 12 x 12. Practise reciting your tables as often as you can!
We have many opportunities planned to engage and excite the children to help them enjoy all of their learning. I look forward to you sharing in those times and I am really looking forward to getting to know you and your children this year.
If you have any concerns or questions, please do not hesitate to talk to me.
You will be able to see overviews of what the children will be learning below. If you have any further questions, please do not hesitate to get in touch.
Please click here to see an overview of what we are learning in the Autumn Term.
Please click here to see an overview of what we are learning in the Spring Term.
Please click here to see an overview of what we are learning in the Summer Term.
World Book Day was fantastic! The children were amazing and loved reading with the younger pupils.
Year 4 have been inspired to make their own weaving looms and learn about warp and weft to weave their own shape.
We made 3d models to show the process of the water cycle. We labelled features of mountains and rivers. Watch put for more of our finished products!
During our science lesson, we set up an investigation to see how different types of liquids effect our teeth over time. We have used egg shells to represent our teeth, as they are both made from calcium. We will update you with our findings soon.
Year 4 had a fantastic day developing their fieldwork skills at Coombe Abbey.