Family Support Workers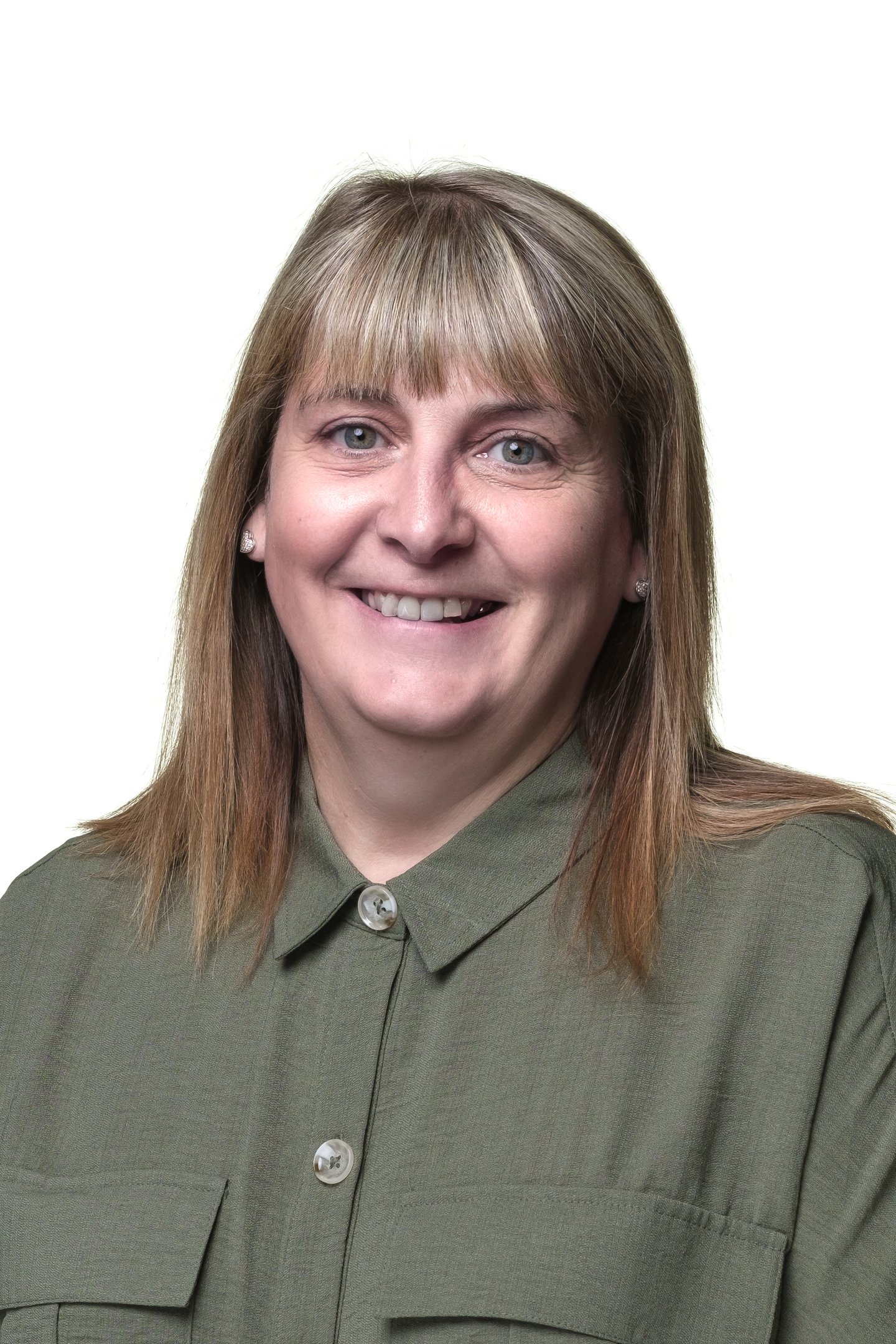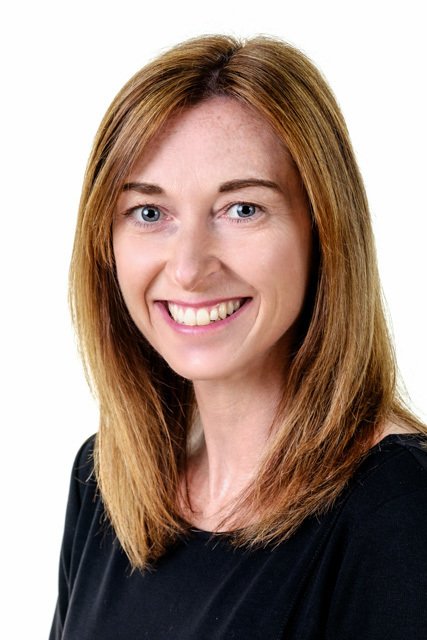 Mrs Maguire - Mon to Friday Mrs Borgeat - Tue, Wed, Thur
We have two, highly skilled, highly dedicated and experienced family support workers (FSWs) who, together with Mrs Baylis, Mr Kitching and Mrs Wear, make up the safeguarding team. Both of our FSWs are highly visible. You will see both of them on the gate in the morning and after school. If they are not on the gate, they will be found by the EYFS playground.
As well as supporting Mrs Baylis with all aspects of safeguarding in school, they carry out first day calling for every child who is absent but who we have not heard from. They may even knock your door if we have concerns that the parent of a child cannot be contacted to confirm that the child is safe and well. Everything they do is for the benefit of your child.
The list of jobs they do in school is endless, but some of the ways in which they can support you as parents is:
Help you to make applications for school places (Reception and secondary transfer)

Support with boot fund applications

Provide vouchers for the Foodbank

Support with housing issues that you might be having

Put in an early help referral to prevent families reaching crisis point

Advise of parenting strategies if you are struggling at home
If there is anything that you have a concern over, or would like advice about, please do get in touch with them via or office or when you see them in the mornings and after school.