Year 1 Teaching Team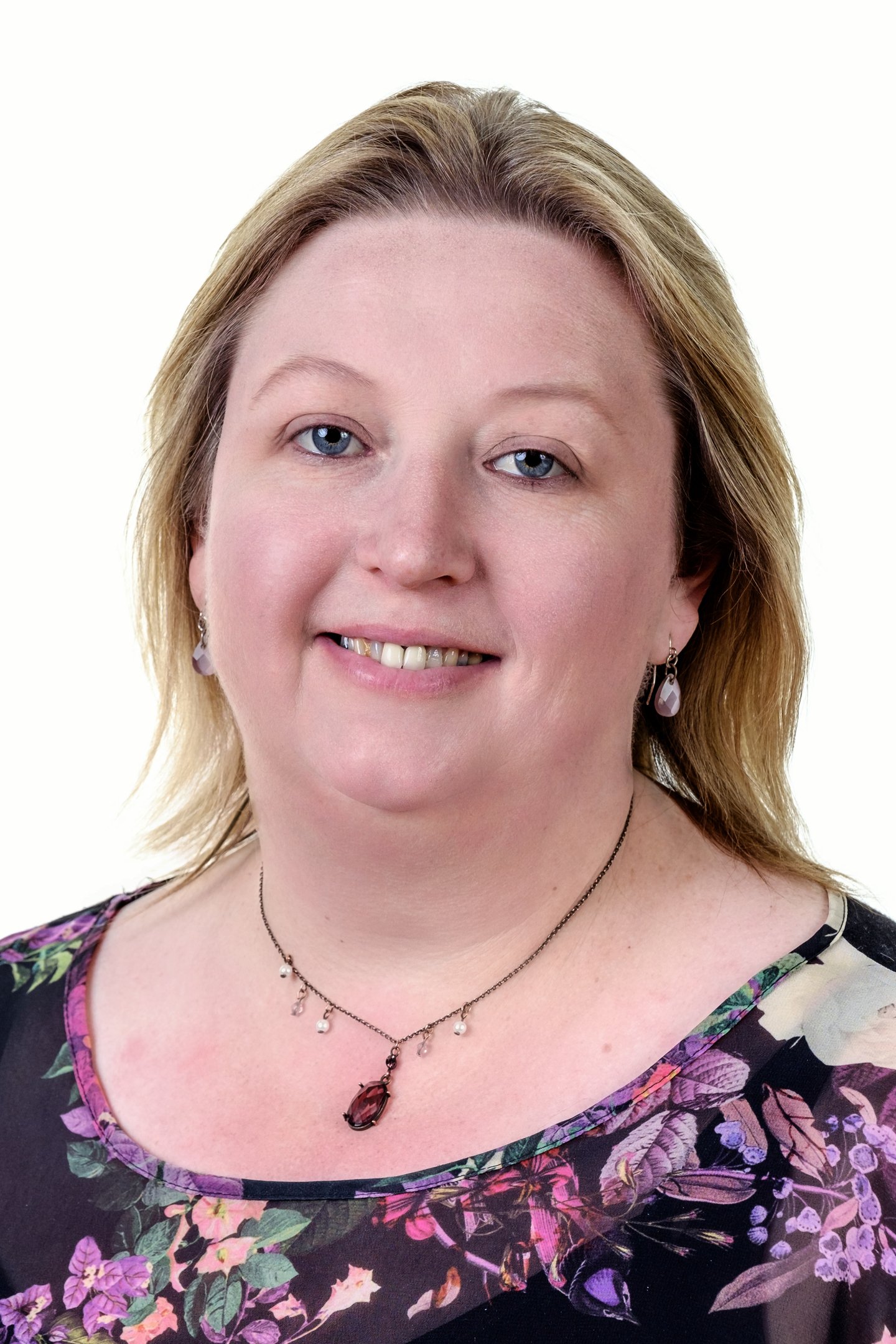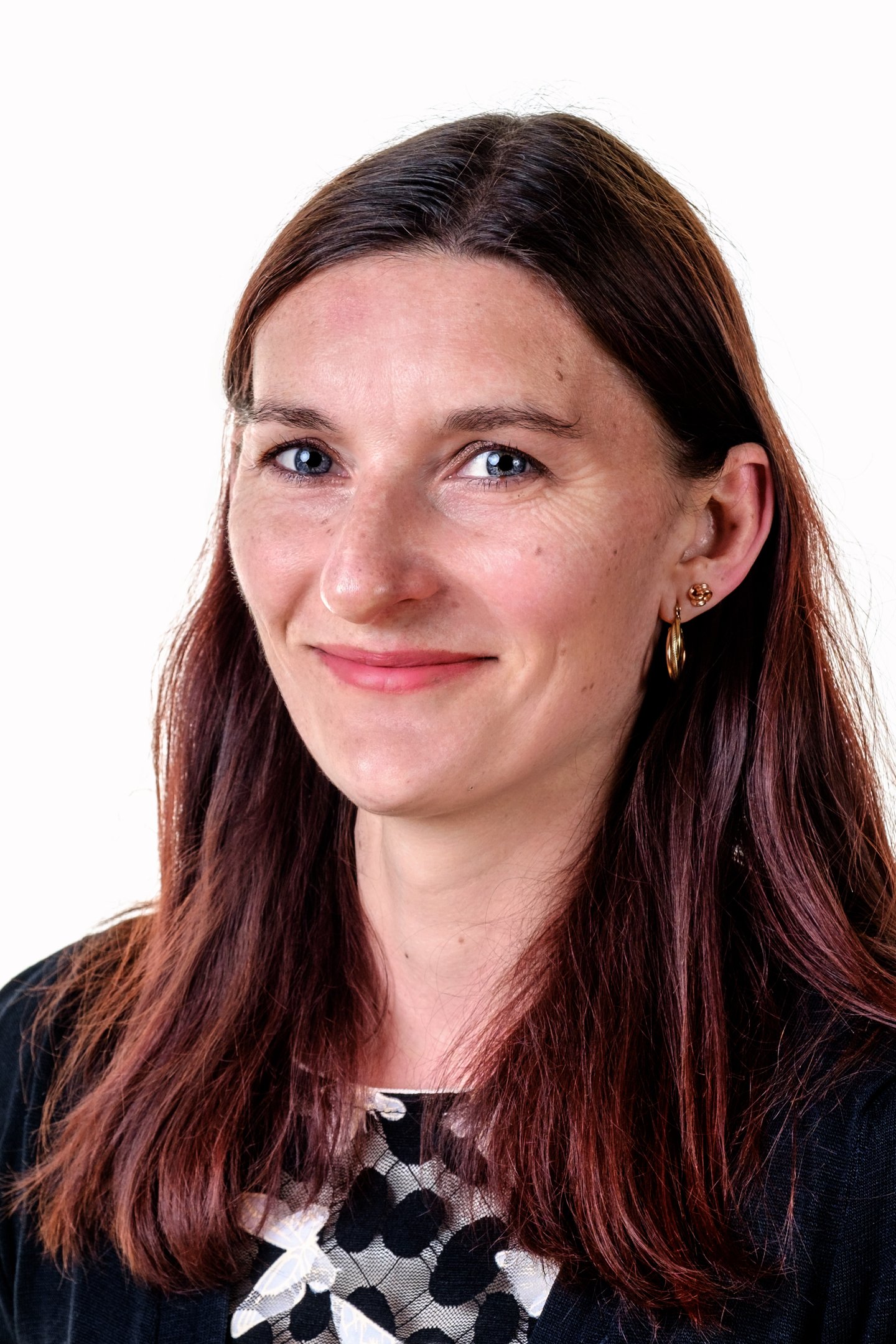 Mrs Mattocks - Class Teacher Miss Green (TA)
Welcome to Year One.
I would like to introduce myself. I am Mrs Mattocks and will be your child's class teacher for this year. Miss Green and Mrs Miller will also be working with me in Year One to support the children. If you have any problems through the year please come and speak to one of us. You can speak to us on the phone or speak to the office to make an appointment.
We hope you find the information below useful:
Reading Books:
These will be changed once a week, on a Thursday. Your children will need books in school every day, as they will be called to read at other times. Please hear your child read at home every day and sign the reading record, so we know to change your child's books.
Homework:
This will be sent home on a Friday to be returned on Wednesday. All children will have an orange homework book. Please take care of these books and encourage your child to look after them. Please complete homework in pencil, with any colouring in, done in coloured pencils. We will begin homework for Year 1 after October half term.
P.E:
Children need to come to school in their P.E kits on a Tuesday and Thursday. P.E kit should be blue bottoms and plain white top. We cannot get changed in school at the moment. If they are doing football club on Monday, they will need to bring their sports clothes to school in a bag. We do try to do as much outside as possible, so when the weather gets cold, please send in warm clothing for P.E and not just shorts. Please put children's NAMES on their clothing.
Uniform:
Please name your child's uniform. If your child loses something, it is very difficult to find, when there is no name on it.
We are looking forward to a happy and successful year!
Mrs Mattocks, Miss Green and Mrs Miller
Please click here to see an overview of what we are learning in the Spring Term.
Please click here to see an overview of what we are learning in the Summer Term.
We enjoyed World Book Day. We created our own portraits of the character Burglar Bill. We could only use a pencil to create different lines and shades of colour.
Year 1 have enjoyed being Collage Creators. They have been using different fabrics and papers to create their own self portrait. They have looked at the work of famous artists such as Pablo Picasso and Andy Warhol for inspiration.
We have been learning to sew in Year 1. We found it hard but had a lot of fun trying!
The children had great fun making their maps of our local area. On our walk, we identified Human Features of our environment. We included these features on our maps. They worked very cooperatively together in their groups.
Thank you to all the parents who came to our Royal Tea Party. We hope you enjoyed it! I know the children had lots of fun.