Year 6 Teaching Team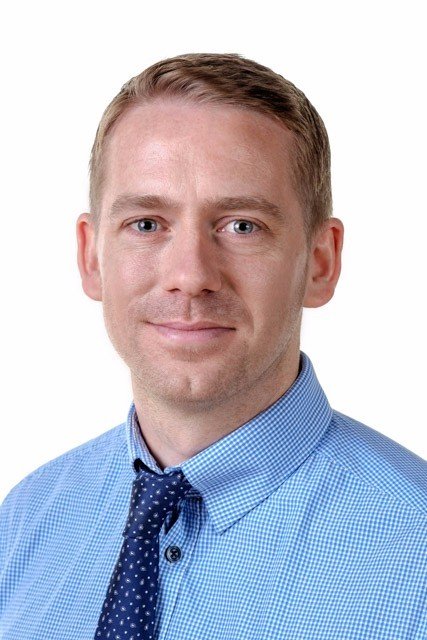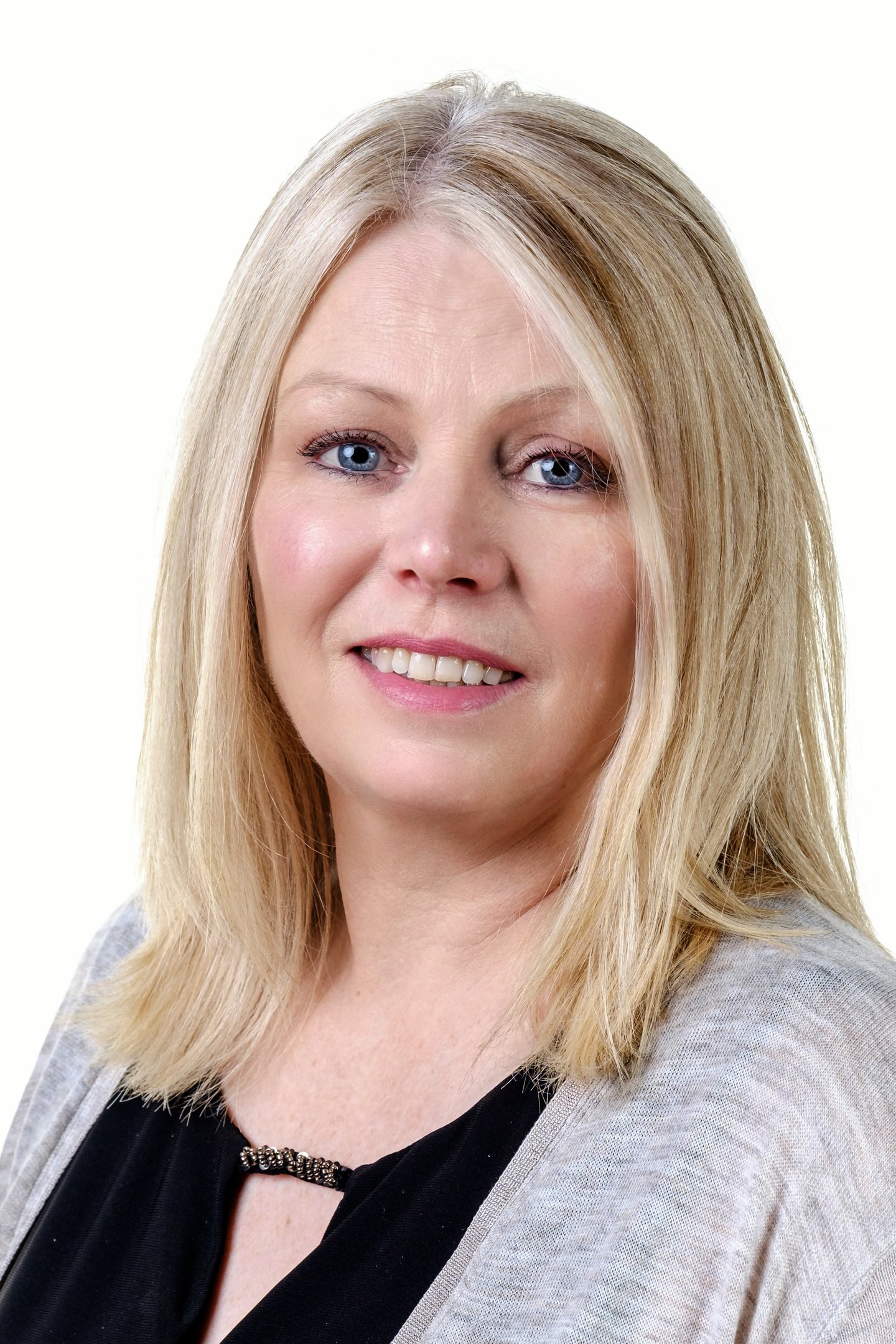 Mr Kitching (Teacher) Mrs Cooney (TA)
In the Autumn term, our topic was Maafa. The subject driver was History and we found out about the Slave Trade, Colonisation and race discrimination up to the modern day.
As part of our Maafa topic, we looked at many famous black artists. We then explored Turgo Bastein's work in more detail and created our own Art pieces in his style which included an important message related to equality.
In the Spring term are topic was Frozen Kingdom. We found out about these amazing Polar regions and how they are being affected by Climate change. We also learnt about the wildlife that lives there and famous people who explored these remote regions.
This term our topic will be ' Britain at War'. We will be finding out about the causes, events and consequences of the First and Second World Wars, the influence of new inventions on warfare, how life in Great Britain was affected and the legacy of the wars in the post-war period.